Happy Monday! Don't forget to turn in your step log from last week, and walk with intention toward the new opportunities that await! Think about what it would look like if you were in optimal health. What would that feel like for you? Please take a moment and jot it down.
Next, think of what you want to use your optimal health to do. Perhaps it's acts of service for your family, friends, and community. Maybe it's playing with your grandchildren or accomplishing a physical milestone, like hiking part of the Appalachian Trail.
Choose one thing you can do today to help yourself reach optimal health. Just one. Perhaps it's breaking your step record from last week, or maybe it's crushing out 60 zone minutes of cardio. It could also be going to bed early! Think about what you need the most today, and try your best to take the time to walk a little closer to your optimal health!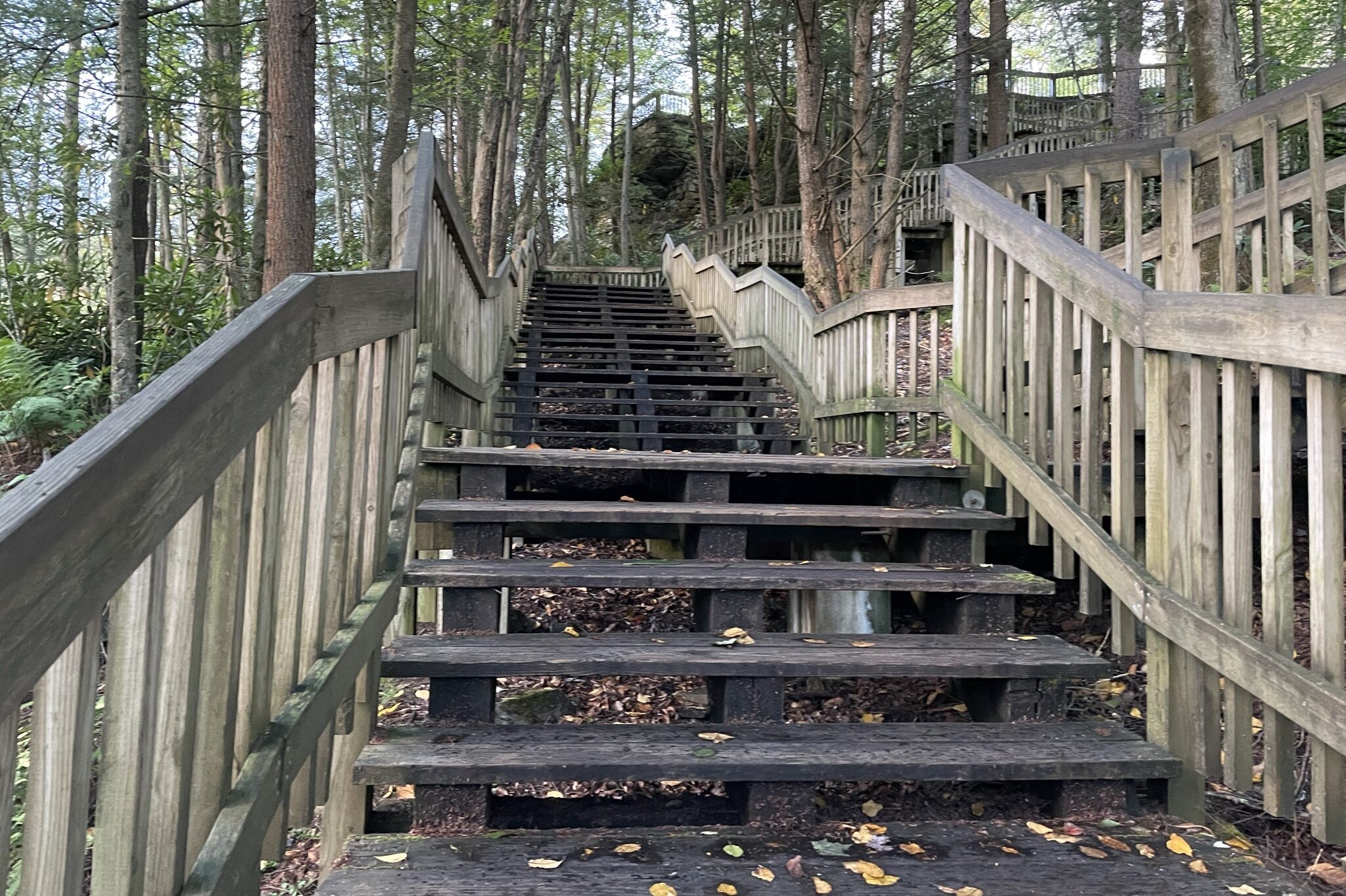 Now for the Bonus Round…in the photo above, a set of stairs is pictured in a public place within 45 minutes of Oakland. I climbed them over the weekend after a fantastic hike. Find a set of stairs you can climb at least once this week to elevate your fitness (or another personal challenge if stairs aren't available/an option). According to Duke Health & Wellness resources, climbing stairs takes more work than walking on a flat surface, which means you burn more calories. Depending on your weight, walking down burns between 175 to 275, and climbing up will get you 530 to 835 calories burned!
Comment below if you want to join the bonus round!
Here's how it will work, keep your phone handy this week to take a photo of your stair challenge, and be ready to email the photo(s) to me as an attachment by Sunday night, October 30, 2022, for 50 points! We want to highlight your images and celebrate you on Go! This bonus round is going to be FUN!
If you can identify the stairs pictured here, include that in your email to us and get an extra 25 points!
Email bonus round photos with your name to [email protected].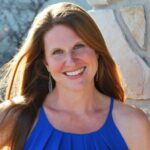 Latest posts by Shelley Argabrite
(see all)