Let's Go! Garrett County
Join Garrett County's newest well-being initiative, designed to make healthy choices, easy choices! Registering for an account is FREE, and you'll have multiple opportunities to win great prizes as you learn tips and tricks to prevent or tackle chronic diseases.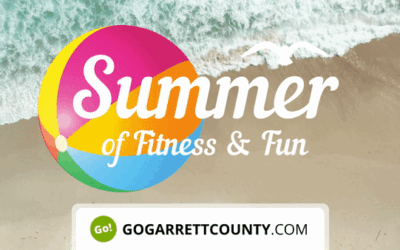 There's more to explore with the Go! Garrett County Summer of Fitness & Fun! Check out the Go! events calendar at https://gcinmotion.garrettcountyapps.com/community-calendar/ to see 3 upcoming events over the next week! Tonight's event is FREE paddle boarding at...