Let's Go! Garrett County
Join Garrett County's newest well-being initiative, designed to make healthy choices, easy choices! Registering for an account is FREE, and you'll have multiple opportunities to win great prizes as you learn tips and tricks to prevent or tackle chronic diseases.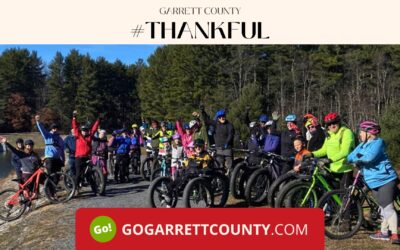 Congratulaitons Again! Our participants continue to do well and have stayed relatively consistent throughout the Challenge. Most individuals submitting their steps get between 30,000 to 50,000 a week. The Swanton High Steppers have one person on their team that skews...