GC In Motion is teaming up with Garrett County Health Department's Early Care Programs to expand our current program offerings to young families in our community.
The program is called Little Movers, and Tuesday, August 16th we are doing yoga & eating healthy with our babies! We understand it can be tough to exercise with a young family. So, we've designed four unique events combining some of our most sought-after topics and our expanding them to include busy parents/caregivers of little ones! A yoga mat will be provided to every adult. Bring the baby and enjoy some precious time outdoors followed by a fulfilling and nutritious meal!
Yoga with Sherri Kosh is one of our most popular Summer Of Fun activities. You can join a gentle yoga class taught by Sheri every Wednesday starting at 5:30 at Herrington for free! For the Little Movers version, Sheri is teaching on Tuesday at Broadford Lake and incorporating your baby on the mat with you!
After yoga, a healthy lunch will be provided!
DETAILS: Pre-registration is required for the free event, call Karen to register: 301-334-7720.
DATE: Tuesday August 16, 2022
TIME: 11:00 a.m.- 1:00 p.m.
Place: Broadford Lake Pavilion #5 (near the boat ramp)
Children ages three months to two years & parent/caregiver to participate in as much or as little yoga as you and your child enjoys!
The Early Care Unit at the Garrett County Health Department is one of our many partners through the GC In Motion Initiative, dedicated to making fitness opportunities free and available to Garrett County! We're grateful for Early Care and all of our GC In Motion Partners!
For more information on Little Mover events, please see the Go! Garrett County events calendar at: https://gcinmotion.garrettcountyapps.com/community-calendar/
Please note, Garrett County's COVID-19 Community Level has increased in recent weeks. Please take appropriate precautions, and see GarrettHealth.org for recommendations from the CDC: https://garretthealth.org/
About GC In Motion:
An application was submitted by Shelley Argabrite representing the Population Health, Innovation & Informatics Unit within the Garrett County Health Department for the competitive funding from CareFirst BlueCross BlueShield and was awarded $92,986 dollars. The funding is part of a larger goal for 34% of Marylanders to be at a healthy weight by 2024!
Photo Credit: Luke Mongrain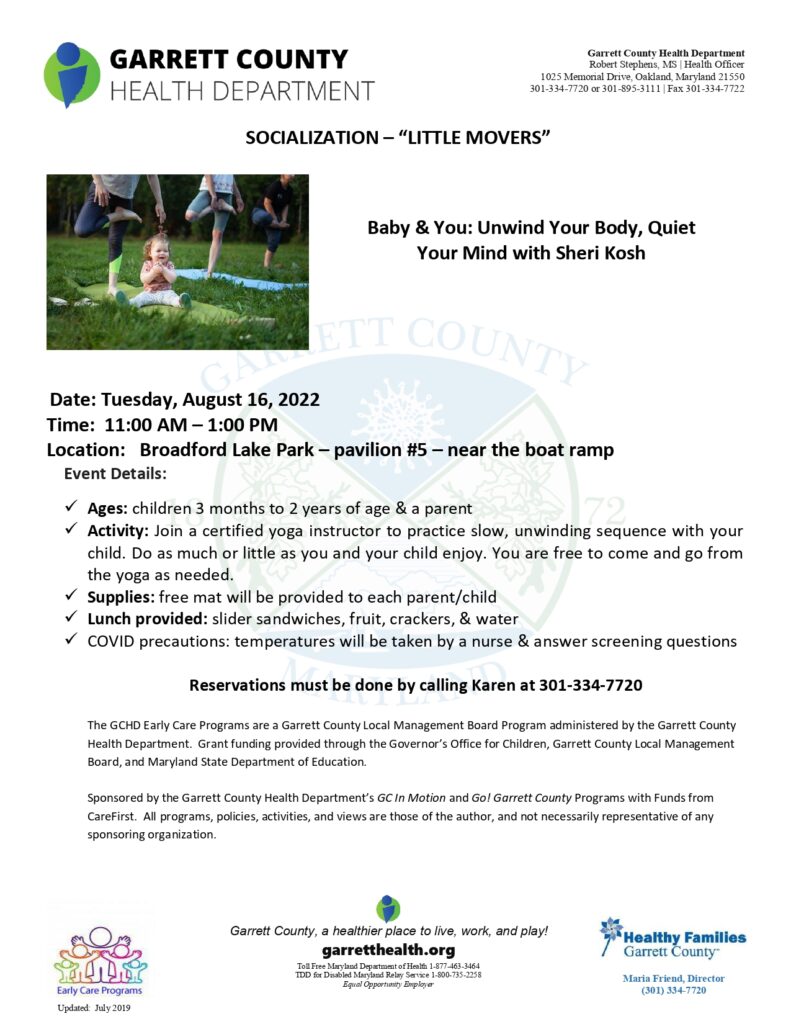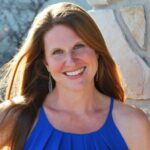 Latest posts by Shelley Argabrite
(see all)