I miss team sports! That's weird for me to say because as a mom of three, I'm always on my way to practice or watching one of my kids participate in something! Guess what? It's our turn, this event is for hard-working adults and older teens that want to blow off a little steam at the end of the day! This is a casual pick-up volleyball game, no spiking allowed. It's a sand court, that our friends at Herrington Manor just freshened up for us so we can let loose and have some fun!
Our 6:30 time slot is full this week, but I'll stay, and if there are enough people to play at 7:30 we will do it again! The court is located near the park office and the cabins. If you bear left at the gate and follow the signs you'll see the volleyball court. Basketball and tennis courts are also available nearby if you want to bring younger kids along, you will need to provide basketballs and/or tennis equipment. In the photo, you'll notice there is also a playground.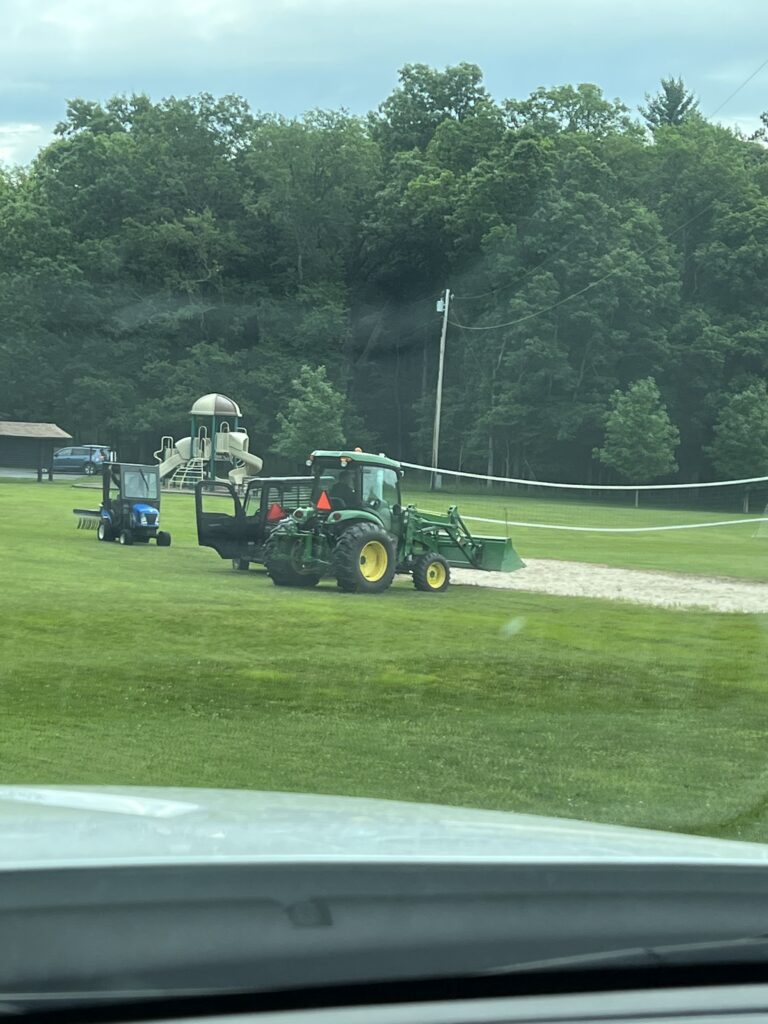 This free class is made possible through the GC In Motion Initiative, dedicated to making fitness opportunities free and available in Garrett County! Check out the events calendar on gogarrettcounty.com to see other free family-friendly fitness opportunities. Can't wait to see you there!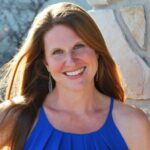 Latest posts by Shelley Argabrite
(see all)