This time of year, fresh fruit is abundant and delicious! Try and skip the refined sugar; a great place to start is skipping a soda or opting for a cup of tea with honey instead of loads of refined sugar. Even being mindful of our sugar intake is a good place to start.
OR
GO ALL IN and see how you feel when you cut out sugar for a week. It's really hard to do because it feels like on every label you read, there's some kind of sweetener listed (usually, it's multiple), but the benefits are well worth the effort. Eating cleaner and simplifying by eating local fresh veggies and fruit is perfect because there are no labels to read! Nature couldn't have made it easier for us.
But I acknowledge it's tough to curb the cravings! Local honey is a great way to add a hint of sweetness while you are easing off refined sugar. Local honey is also packed with so many other benefits. Is anyone cutting back on sugar right now? Or have you tried it in the past, any tips to share? Tell us about it in the comments below. We can often learn from one another in virtual communities like Go! Garrett County, where support and compassion are what we strive to bring forward.
Once again, these students were entertaining and put together a great video for us! Thanks, Chef, for passing on your knowledge and talents to the community! We appreciate all the time and effort that goes into the creation of these videos.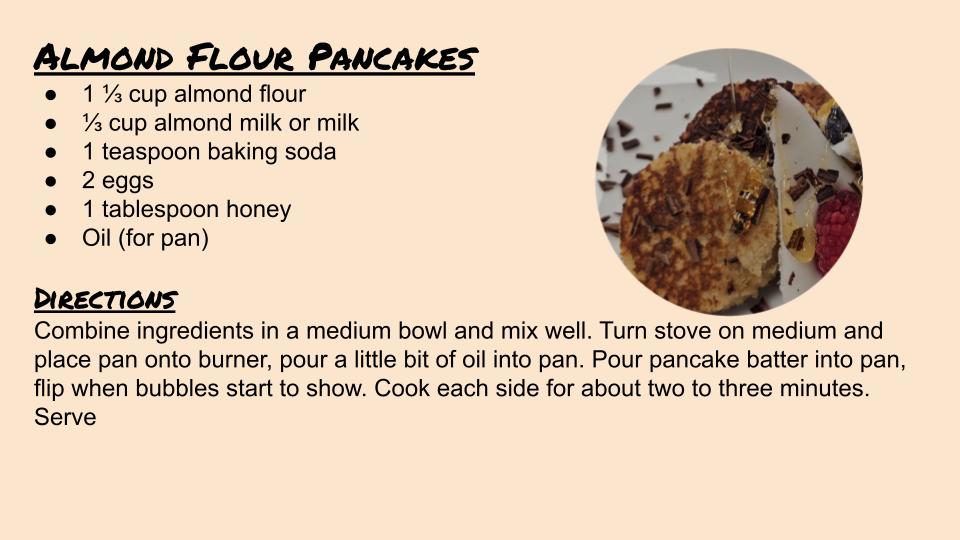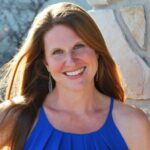 Latest posts by Shelley Argabrite
(see all)