How will you step into this new season? The beginning of spring is a powerful time to sow the seeds of intention and commit to creating a change that will bring more joy to your life. Helping others and serving your community is a great place to start. Take a few minutes today and think about what matters most to you, be purposeful in the time you're given to make it happen.
Our team has planted a new intention relating to caring for our hearts by adding intensity to our fitness routines to continue reducing our health risks. The Spring Challenge begins today; track steps/activity for seven days with an optional addition of tracking your zone minutes. Movement is essential, so counting our steps is a great way to keep us mindful! Many of our activity trackers, like Fitbit, Garmin, Apple watches, etc, track heart rates. There are many variations to how each platform tracks, but we won't get stuck there. We're looking for the time we spend moving faster than our normal leisure pace.
The American College of Sports Medicine (ACSM) notes that a cadence of 100 steps per minute is a good indication that we are achieving a brisk walking pace and getting moderate-intense exercise; check out the image below for more information. Simply reaching a goal of 10,000 steps per day doesn't mean we've done 30 minutes of moderate-intensity exercise. We may be moving quite a bit during the day, but always at a leisurely pace. While that's far from sedentary, we aren't getting the benefits of exercising at the levels shown to reduce our health risks!
It's time to speed it up! If moderate-intensity exercise like brisk walking is new to you, or it's been a while since you've really got your heart pumping, check in with your doctor and start slow. Don't forget to turn in your step log for the week and tell a few friends about our new challenge! More points are on the way!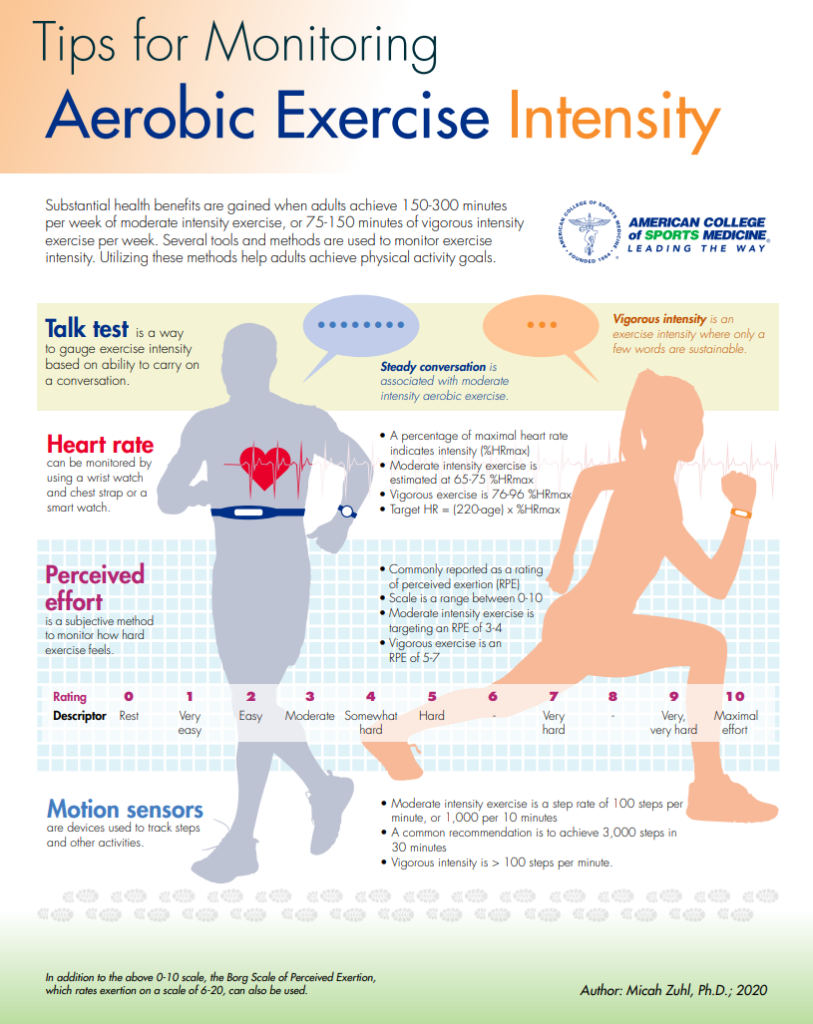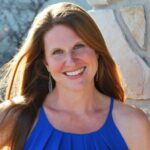 Latest posts by Shelley Argabrite
(see all)