This is your Monday morning reminder that you've got what it takes to deal with whatever life throws at you this week! Since it's Monday and sometimes it hits pretty hard, let's list some helpful sayings, mantra's, proverbs, famous quotes, verses, anything we can say to ourselves as we take a big deep breath and get to it!
I don't have to please everyone
It's not about perfection
It's okay to say no
I'm strong
Gotta take a knee
I've got this
Not my circus not my monkeys
Let me think about that a little bit
Clear is kind
This is hard, but I've been through worse
I'm enough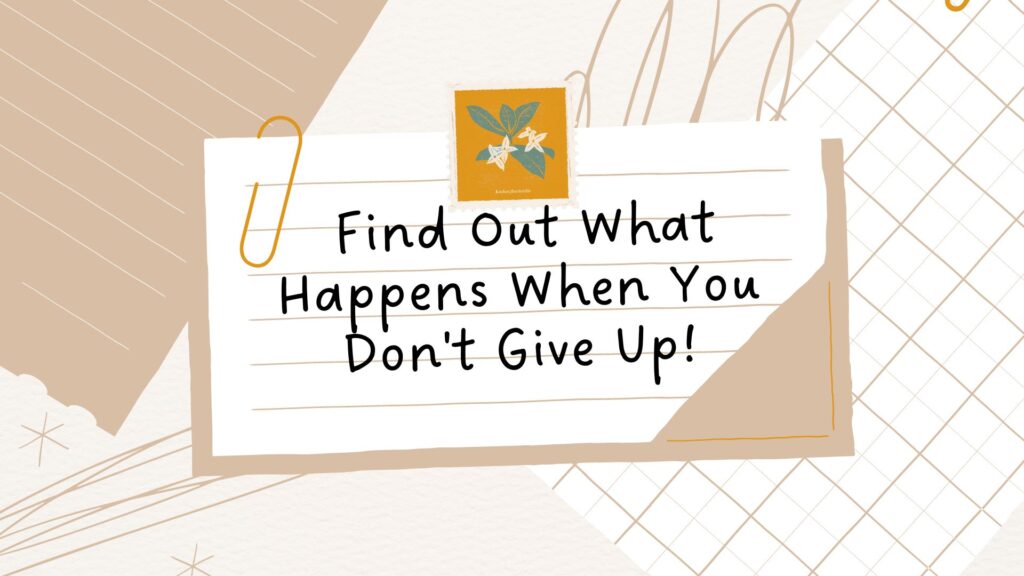 Let's keep the list going in the comments below, share the sayings that help you! Remember when you're signed in and click on a new post to read and comment you receive 10 points! If you want to participate in the GO! FOR IT Challenge, don't forget to fill out your form (earn 25 points): put your steps in from last week and set your goal for this week! http://gcinmotion.garrettcountyapps.com/ Over 80% of our participants met the goal they set for themselves last week and together we recorded over 600,000 steps on our well-being journey! Way to go, that's an encouraging way to start this week!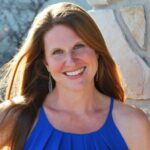 Latest posts by Shelley Argabrite
(see all)