The Dove Center is stepping up on our first Monday of this campaign designed to begin conversations about changes going on around us and within us. As a community, we want everyone to know that it's okay to struggle and that no one needs to do it alone. Wearing green won't solve our issues with depression, anxiety, trauma, fear, or any other problem we're facing. However, it's an opportunity to stand together and point to the resources in our community that offer help.
Here's a link to Garrett County's Provider Guide – https://mygarrettcounty.com/provider-guide/ to get you connected to resources that are here to help!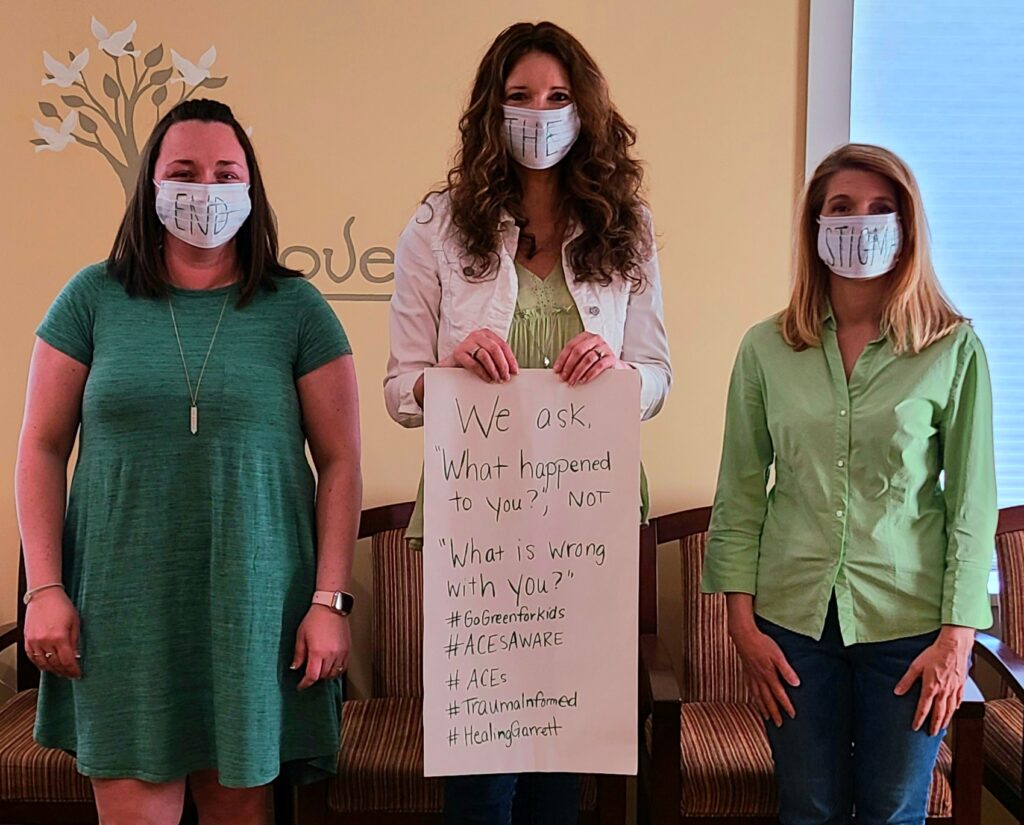 The Dove Center provides safety, advocacy, and counseling to individuals whose lives have been shattered by domestic violence and/or sexual assault, and strives to expand public awareness of those issues. Services provided include, emergency shelter, transitional housing, 24-hour emergency hotline, counseling, school-based services, advocacy and accompaniment with courts and other systems and agencies, safe pet housing, Abuse Intervention Program, community partnerships, training/educational presentations, and more.
Heather Hanline, Executive Director, explains how The Dove Center frames aspects of mental health awareness, "Healing Garrett, a Dove Center initiative, seeks to create a trauma-informed, self-healing community, through education, prevention, and counteracting Adverse Childhood Experiences (ACES). Childhood trauma has a long-term, devastating impact on all aspects of physical and mental health. Healing Garrett seeks to educate the community about the science, prevalence, and impact of ACEs, a public health endemic, create a community collaborative which will develop resilience building opportunities to counteract ACES, and create a trauma informed community, that will transform and heal lives, and ultimately become self-healing." By preventing childhood trauma, we are also preventing a multitude of negative impacts on emotional and physical health across the lifespan.
The Garrett County Health Department's Office of Population Health, Innovation, and Informatics is coordinating the Mental Health Awareness Month campaign for all of our partners through the Health Planning Council's Child and Adolescent Wellness Workgroup. (https://mygarrettcounty.com/groups/increase-adolescent-well-child-checks/)
Here are some ways you can get involved throughout the month
Garrett County Public Schools are encouraging all staff and students to wear green to support mental health awareness day on May 7th. Each school will be participating uniquely, in addition to wearing green.
Every Monday in May, we will be highlighting agencies, community groups, and businesses that want to participate by wearing green. Send your group photo to

[email protected]

for use on the well-being initiative found at GoGarrettCounty.com to continue to help get the word out!
To access the Press Kit that is specific for Garrett County please visit http://bit.ly/may-press-kit
It's not too late to send us your logo
Here's the main resource we want to share – https://mygarrettcounty.com/provider-guide/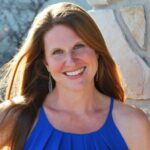 Latest posts by Shelley Argabrite
(see all)