Let's Go! Garrett County
Join Garrett County's newest well-being initiative, designed to make healthy choices, easy choices! Registering for an account is FREE, and you'll have multiple opportunities to win great prizes as you learn tips and tricks to prevent or tackle chronic diseases.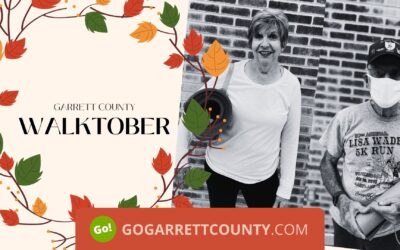 https://youtu.be/ayo1uCHAZT8 We've met some amazing people this week from the Senior Health & Fitness Club! The social aspect of being in a club is just as important as physical exercise and flexibility gained during classes! Safely encouraging others, and having...