Let's Go! Garrett County
Join Garrett County's newest well-being initiative, designed to make healthy choices, easy choices! Registering for an account is FREE, and you'll have multiple opportunities to win great prizes as you learn tips and tricks to prevent or tackle chronic diseases.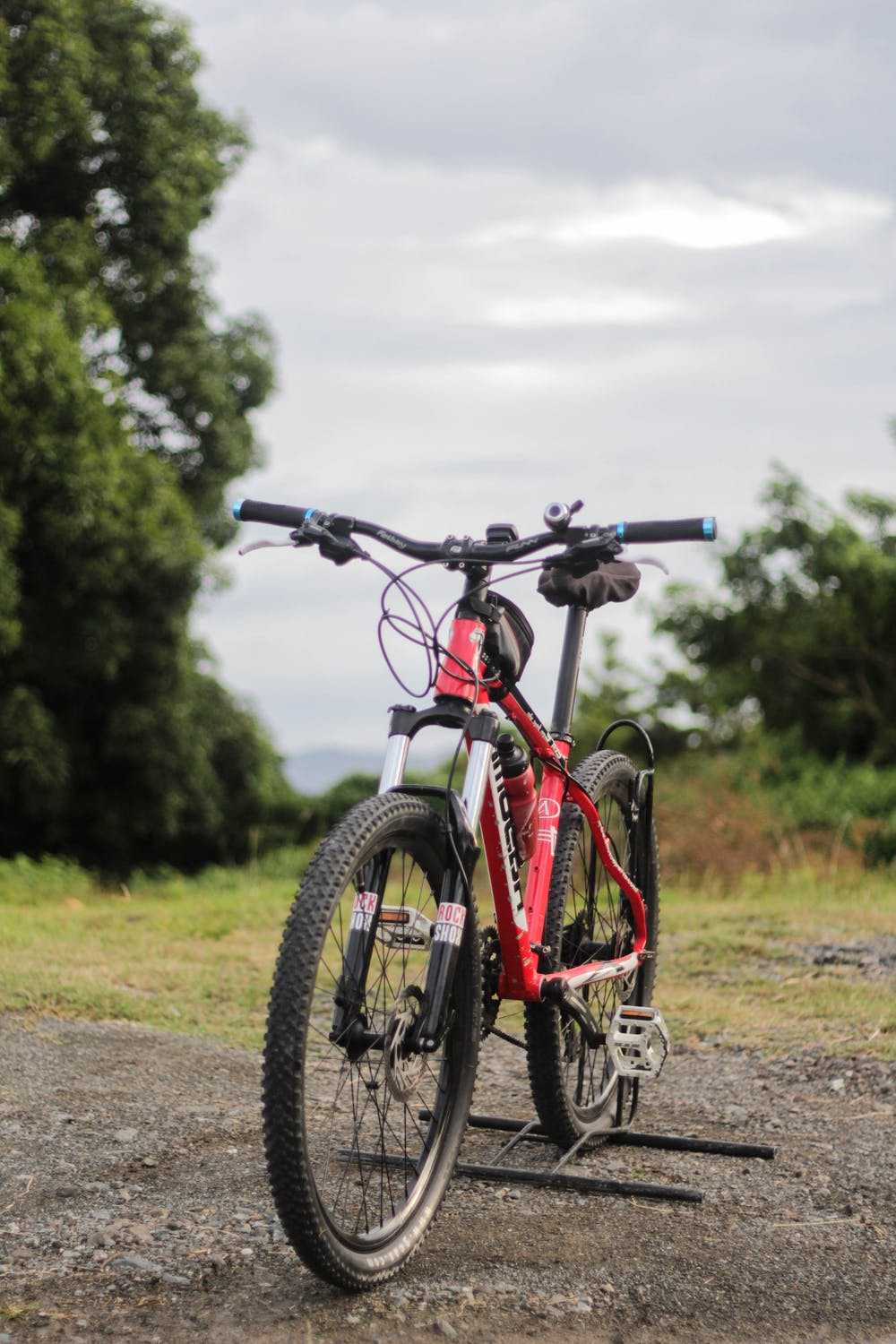 Getting outdoors with friends to ride a mountain bike is a joy for this group of kids and their coaches! The team, Garrett Composite Coyotes is in its forth year and teaches middle and high school kids to ride and enjoy the local trails. Teamwork, trail etiquette,...