Let's Go! Garrett County
Join Garrett County's newest well-being initiative, designed to make healthy choices, easy choices! Registering for an account is FREE, and you'll have multiple opportunities to win great prizes as you learn tips and tricks to prevent or tackle chronic diseases.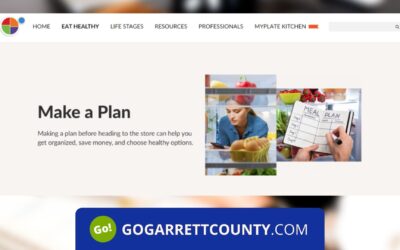 Welcome back to KICKSTART 2022 – a new campaign to help Garrett County get moving, make healthier choices, and work together to improve our community's well-being in the New Year. Throughout January 2022, we'll be sharing TONS of great resources and tips to help you...