On World Diabetes Day, health officials issue reminders of the importance of knowing your risk and talking to your doctor about delaying the onset of the disease if you are at risk. More than half a billion people, an estimated 537 million adults from 20 to 79 years old worldwide have diabetes. Global diabetes cases are going to increase faster than the growth of the population, according to Dr. William Cefalu at the US National Institute of Diabetes and Digestive and Kidney Diseases (NIDDK), as he also cites numbers from the International Diabetes Federation's 2021 diabetes atlas.
"By 2030, 643 million in this age group will be living with diabetes, and by 2045, that number will increase to 783 million," says Dr. Cefalu.
These serious, chronic conditions occur when the body cannot produce enough insulin, needed to process sugar, or cannot effectively use the insulin it does produce. The focus of this year's World Diabetes Day is increasing access to diabetes education. Dr. Cefalu's message to us today, "It's important that people with diabetes learn as much as they can about their disease so they can talk to thier team about how they can get the support they need to meet their goals." In addition, "it's also important, if you have risk factors for diabetes to talk to your provider about prevention strategies. It has been shown for type 2 diabetes that delay of the disease also delays the onset of complications." https://www.scmp.com/lifestyle/health-wellness/article/3199239/diabetes-and-its-health-risks-why-cases-are-growing-faster-worlds-population-and-medical
What's happening in our "neck of the woods" related to diabetes? According to our most recent Community Health Assessment, 10.4% of our population has diabetes!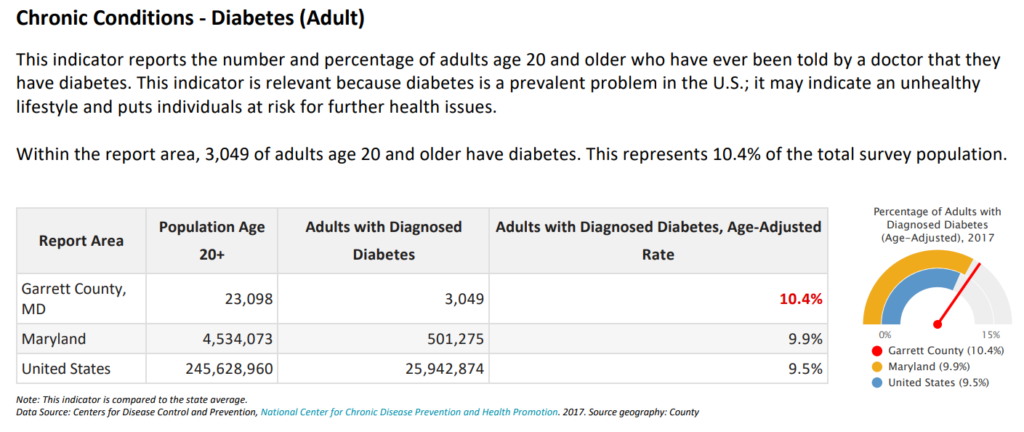 Here are some things you can do today- take the Risk Test https://gogarrettcounty.com/prediabetes-risk-test/and then schedule an appointment with your provider to get lab work. Find the latest classes on the final pages of our online Well-Being Guide https://louddoc.com/gogcmag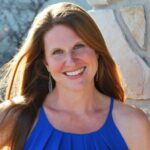 Latest posts by Shelley Argabrite
(see all)