WHAT A GREAT DAY!!! We spent a week talking about this event and wanted to share some footage of the actual day provided by Pat. Every bike in the fleet at Herrington had someone riding it! Many folks brought their own rides and we all had a blast celebrating life, the ability to enjoy the park, and roll on two wheels! Several riders were brand new to fat tire biking and said they would defiantly do it again!
Good news- Deep Creek Adventure Bureau is having another event very soon! Remember to check out their website at dcabfun.com for the latest news, and some pretty cool merch!
Join the discussion below by answering the prompt (What would you like to see next on Go?), and you'll earn 5 MORE prize points for each post through the end of the year!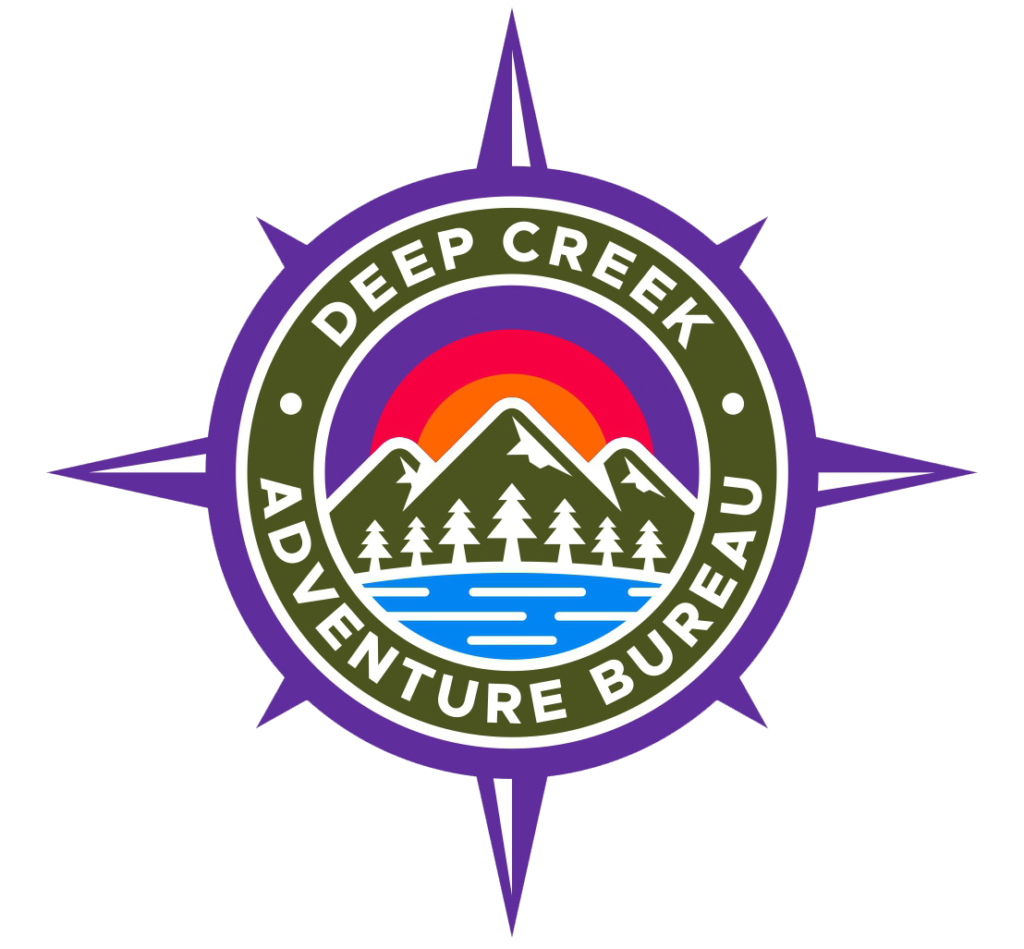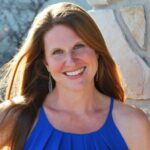 Latest posts by Shelley Argabrite
(see all)