This week the weather is hard to work around. We are postponing the third hike of our Summer Hiking Series for this evening. We encourage you to stay active, and we hope to see you all on Monday, July 17th when we will trek the green trail! Gentle Beginner Yoga will not be held this week in observance of the holiday.
Last week we had a new addition to our hiking crew, Cody! It's a no-drop hike 😉 and the adorable ball of fluff got a little tired (I can relate)! Not only did we enjoy time outdoors with friends being active, but we also got puppy snuggles! Let's hope Cody, big brother Sammie, and their owner can join us again for the green trail!
Thirty Prize Points will be awarded for attending each hiking event as we build our endurance for the culminating (5.5 miles) in August! If you prioritize them all and make it to each hiking event in this series, you'll get an extra 100 bonus points in August!
Have a safe and happy Fourth of July!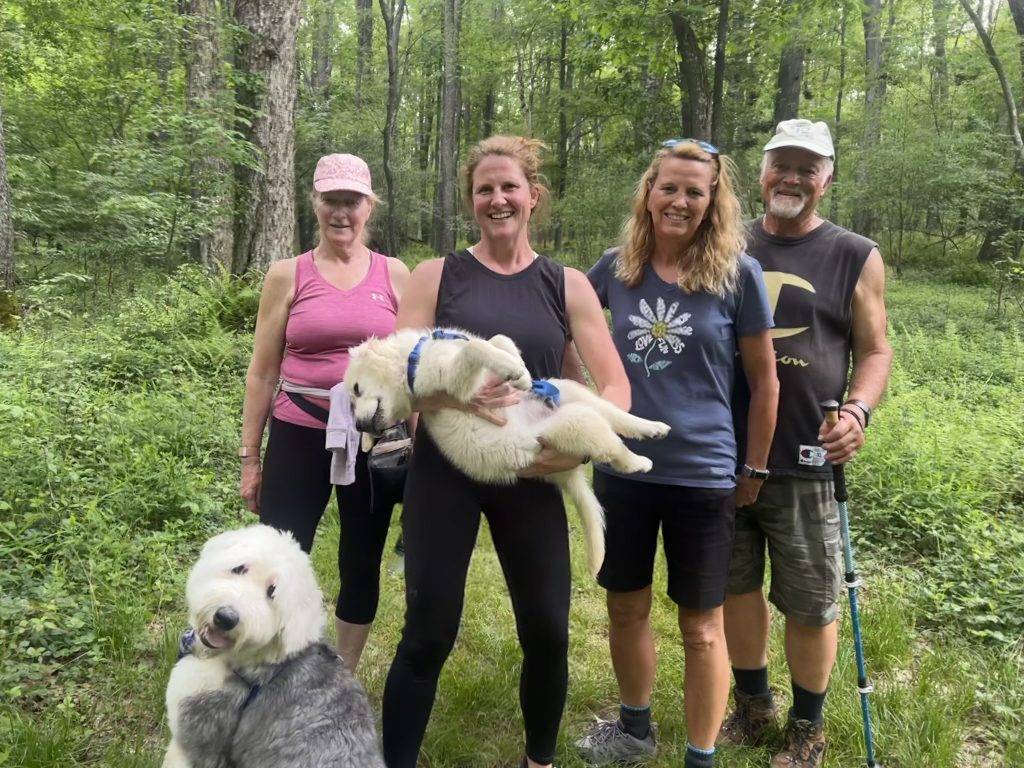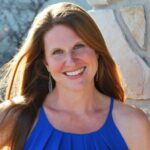 Latest posts by Shelley Argabrite
(see all)