We promised random prize drawings for those entered into our Fitbit Challenge; today is the first prize of many random prizes we will have fun awarding! Mary Ann is part of a multigenerational team with her daughter and two grandchildren who enjoy getting as many steps in on their walks together as they can! She won a prize pack consisting of our new Renpho body composition smart scale, and a resistance band! If you see Mary Ann tell her congratulations! We're so glad we have so many people participating in this fun challenge!
We have several entries to celebrate and calculate this week, way to go, Garrett County! We will announce the team or individual with the most steps tomorrow! Stay tuned and keep stepping!
If you missed signing up this week, no big deal, there's plenty of time to join us next week. A friendly reminder when you submit your step form, please do it once for the previous week. and please give it a bit to load. We know at times our internet speeds are a bit sluggish in different parts of Garrett County, and we feel it too! We received several duplications and that can be avoided by waiting for the page to load.
Visit our FAQ's page if you need help with the Challenge or you're Go! Garrett County account. You can find it here: http://gcinmotion.garrettcountyapps.com/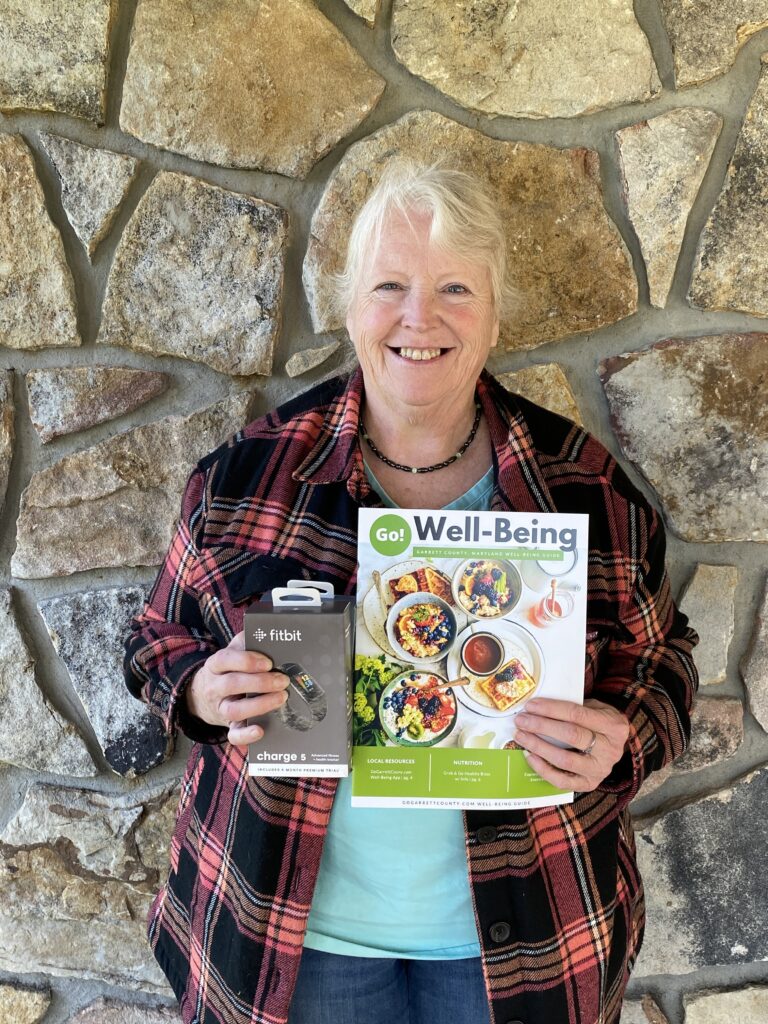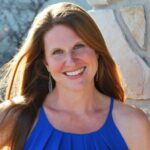 Latest posts by Shelley Argabrite
(see all)