Chef Rob Scardina and the students are taking their time to explain different ways to season our food so that it tastes better and is healthier for us! Starting with ground pepper, they invite us to skip the store-bought type and grind our own. There is a massive difference in taste, and it's a simple way to elevate your flavor profile.
Time to grab some fresh herbs; often, when we explore fresh herbs, it gives our food so much flavor and allows us to skip the extra salt and butter. Healthy oils and fat have a place in our diet and are essential elements in preparing food; in the video, Chef walks us through different oils and some essential characteristics.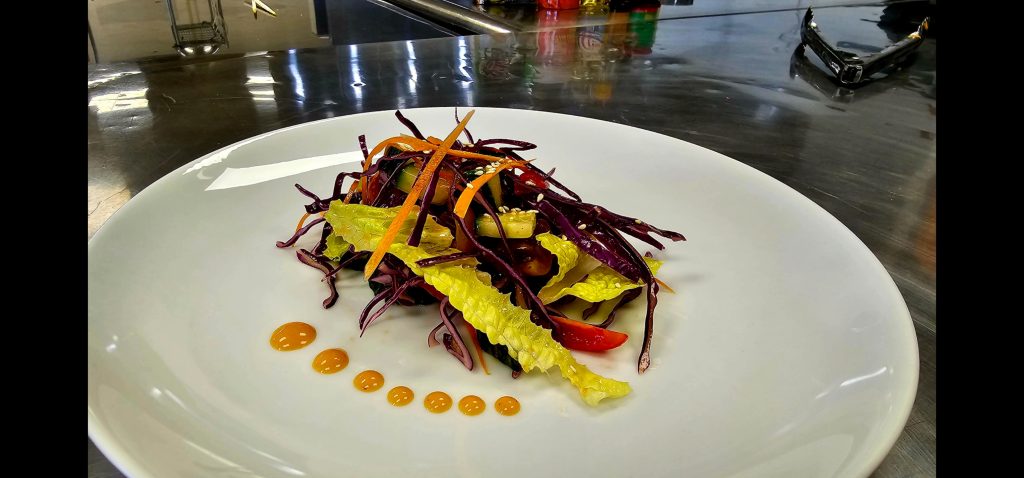 I was able to sample the Miso Ginger dressing, which is fantastic! Try it and add a little Asian flair to the week with this elevated and healthy dressing! As always, we appreciate the students participating and all the work behind the scenes editing these amazing videos; you are all doing an excellent job!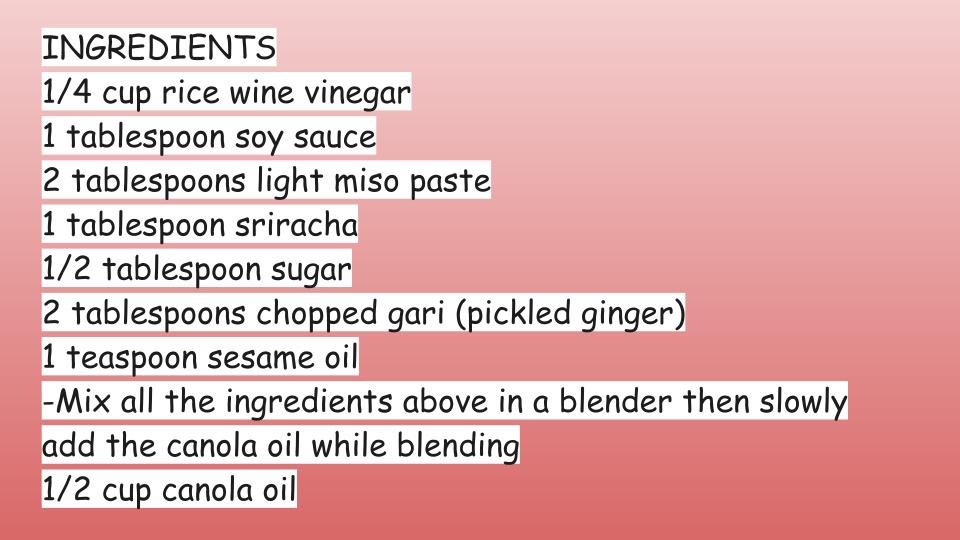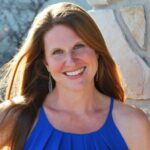 Latest posts by Shelley Argabrite
(see all)