GRMC provides services to empower patients with the information they need to better manage their health. They offer comprehensive education programs for type 1, type 2, and gestational diabetes. They also offer guidance and support for those with insulin pumps and continuous glucose monitoring.
The National Diabetes Prevention Program—or National DPP—was created by the Centers for Disease Control and Prevention – CDC- to address the increasing burden of prediabetes and type 2 diabetes in the United States. This research-based program has proven that if people stick with improved physical activity and healthy eating they can cut their risk of developing type 2 diabetes by 58% (71% for people over 60 years old). The program is for people who have pre-diabetes and those that are at a high risk of developing the disease.
According to the CDC 9 out 10 people who are pre-diabetic don't know they have it. If you are unsure of your status or just have a desire to learn more about a lifestyle change program, please call 301-533-4271. The program, National DDP, is taught locally by professional diabetes educators and is considered a lifestyle change program that has tremendous results. Garrett Regional Medical Center has knowledgeable educators who will answer your questions, and if you're ready to enroll they are looking for participants! Visit https://www.cdc.gov/diabetes/prevention/index.html to learn more about the National Diabetes Prevention Program offered right here in Oakland.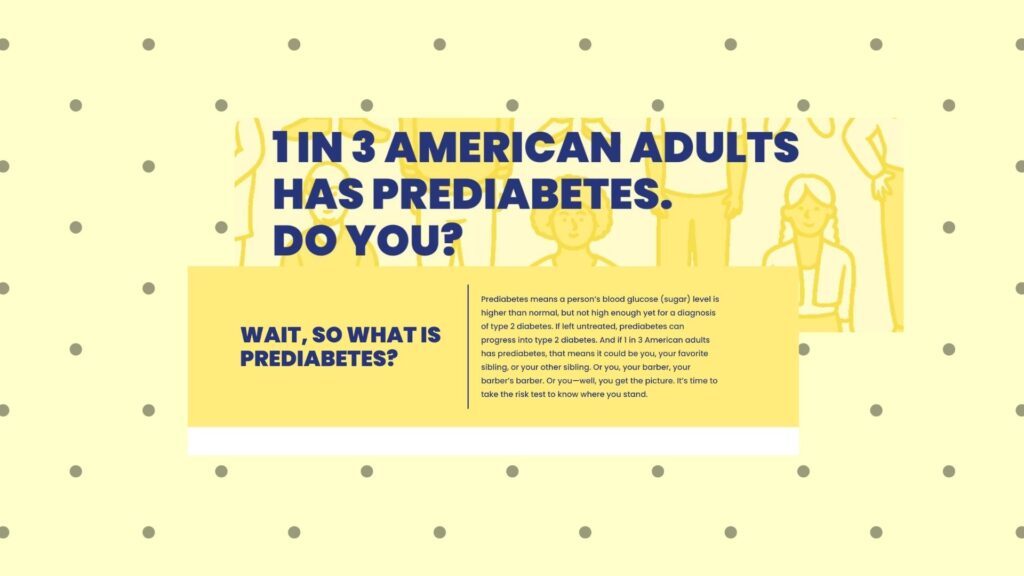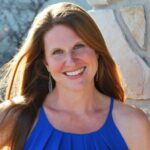 Latest posts by Shelley Argabrite
(see all)