We celebrated fresh powder and mild winter temps over the weekend at Herrington Manor State Park with FREE cross-country skiing and lessons for beginners! A nice fire in the lakehouse welcomed community members as they waited for free equipment. Several groups took lessons on the snow-covered beach area with Ranger Luke and then hit the trail! Special thanks to our partners at Garrett County Schools, Garrett County Government, and all the community members who shared the event on Facebook to spread the word! The Park staff and volunteers were fabulous in helping to pull it all together! When everyone is learning something new, it creates a friendly, non-judgmental environment! Smiles and lots of laughter reinforced the camaraderie among the 44 people new to cross-country skiing! Check out our events calendar regularly for more free community events! If there's snow in the forecast, bundle up and join us in February when we do it again!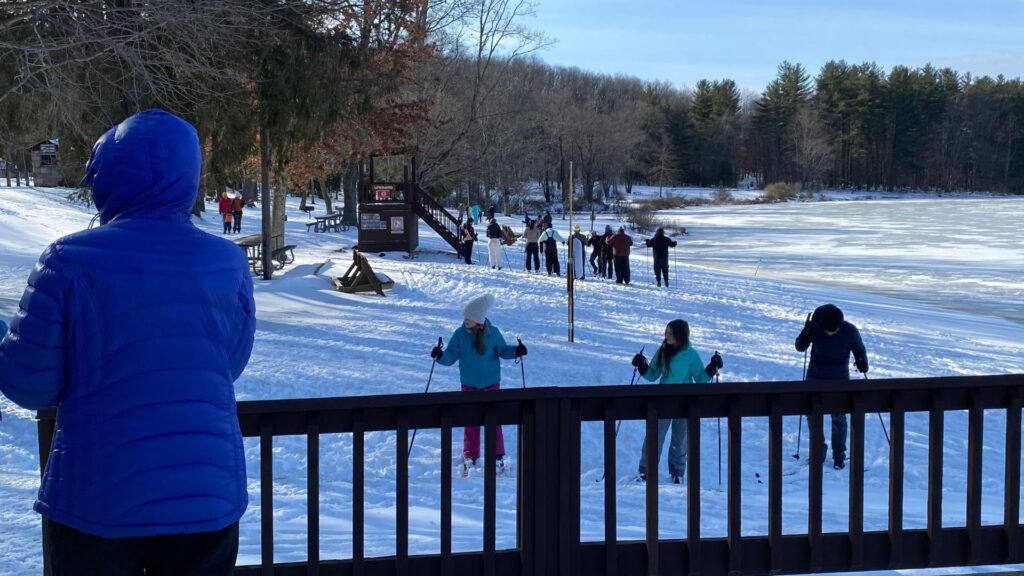 Don't forget to check out our GO! Garrett County Challenge, you can sign up as an individual, with a team, or as an organization. It's another way to earn additional points and be entered to win random prize giveaways on GoGarrettCounty.com while you keep track of your steps and other healthy lifestyle choices. As a community, we've tracked over 2 million steps, and we're still counting! It's a fun way to stay motivated, enjoy some friendly competition, and challenge yourself a little more each week. Join the Challenge here: http://gcinmotion.garrettcountyapps.com/.
These free events are made possible through the Population Health, Innovation, & Informatics unit at the Garrett County Health Department and are supported by CareFirst! We are dedicated to making fitness opportunities free and available to people in Garrett County! Ranger Luke is delighted to host us as the staff at Herrington continue to be exceptional partners! Check out the events calendar on gogarrettcounty.com for other free, family-friendly fitness opportunities.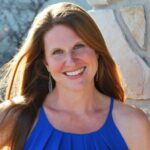 Latest posts by Shelley Argabrite
(see all)