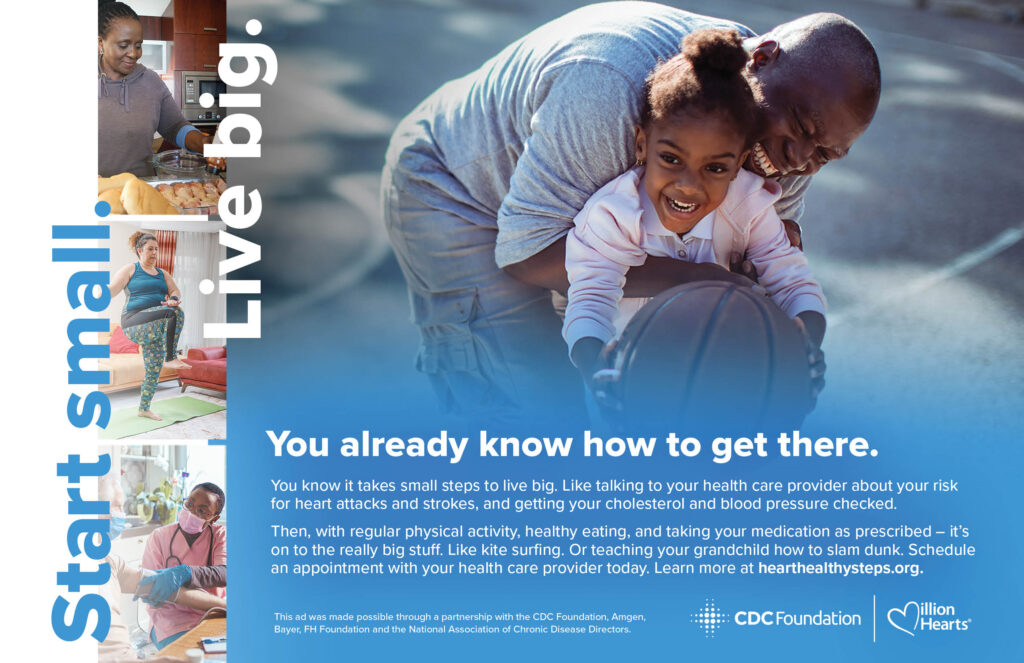 Kids love to imitate their parents (and grandparents!) — so show your family how you're taking steps to protect your heart.
Follow these tips to be a heart-health role model for your family:
Talk about your family health history. If heart problems run in your family, you can take steps to lower your risk. Starting that conversation with family members is the first step.
Get active together. Family time is a great time to be active! Go for a walk or bike ride together or kick a soccer ball around in the park. If your kids or grandkids see you enjoying physical activity, they'll be more likely to give it a try.
Share healthy meals. Mealtimes are a great opportunity to pass on healthy habits. Ask your kids or grandkids to help you shop for healthy ingredients and cook a meal to enjoy with the whole family.
Learn how to be a heart-health role model:
For more information from Heart Healthy Steps click here: Be a Heart-Health Role Mode – Heart Healthy Steps
Join the discussion! Are you up to date with your Provider? Do you know what your cholesterol levels and blood pressure are? Are you managing both? Our medical offices are doing their best to continue to serve, so be patient and call now to schedule an appointment to get your heart healthy check-up!
We've had tremendous outpouring of community support, feedback, and great tips. We'd love to hear from you in the comments below (and you'll even earn 5 bonus points each day, if you are logged into your Go! account and share).
(Please note, your first comment on Go! GC is manually approved to prevent spam. After your comment is approved, you will automatically be awarded bonus Prize Points. Once you have one comment approved, all future comments will be automatically approved.)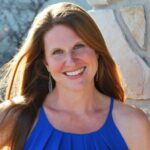 Latest posts by Shelley Argabrite
(see all)