Walktober continues to catch on quickly, as our team is working to onboard several additional teams for our Go! Fitness Challenge! (YAY!!)
Today, we're sharing a quick guide for our Fitbit program participants (or really anyone who will be participating in the Go! Fitness Challenge with a Fitbit). This tutorial will show you how to encourage your team to be more active by hosting weekly challenges (or even weekend challenges) using the Fitbit app.
NOTE, this is not necessary to participate in the challenge beginning on 10/10. A form will be available to submit weekly step logs soon! Here's more info about the challenge: https://gogarrettcounty.com/welcome-back-to-walktober/
Step 1: Select Discover from your Fitbit app. (Note, this may look slightly different for iPhone users – this is an Android screenshot.)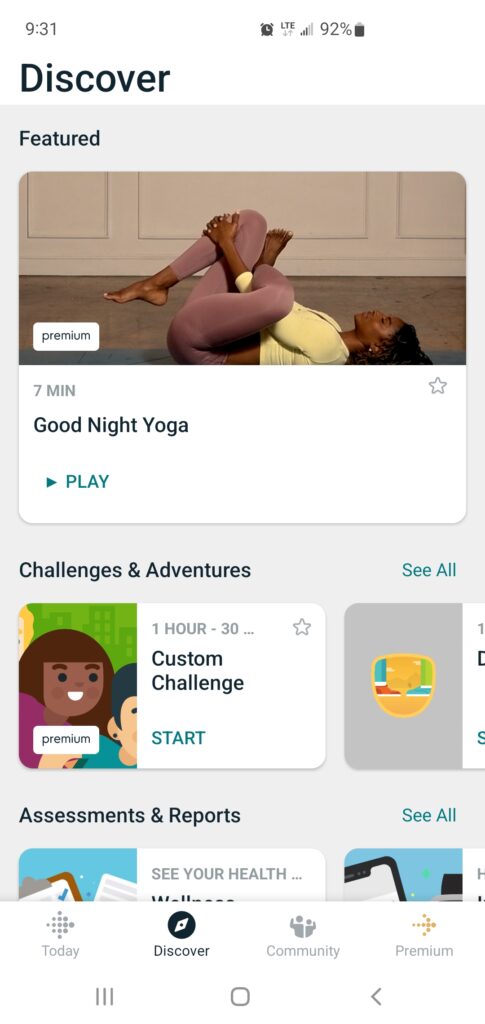 Step 2: Scroll down to Challenges (or select See All).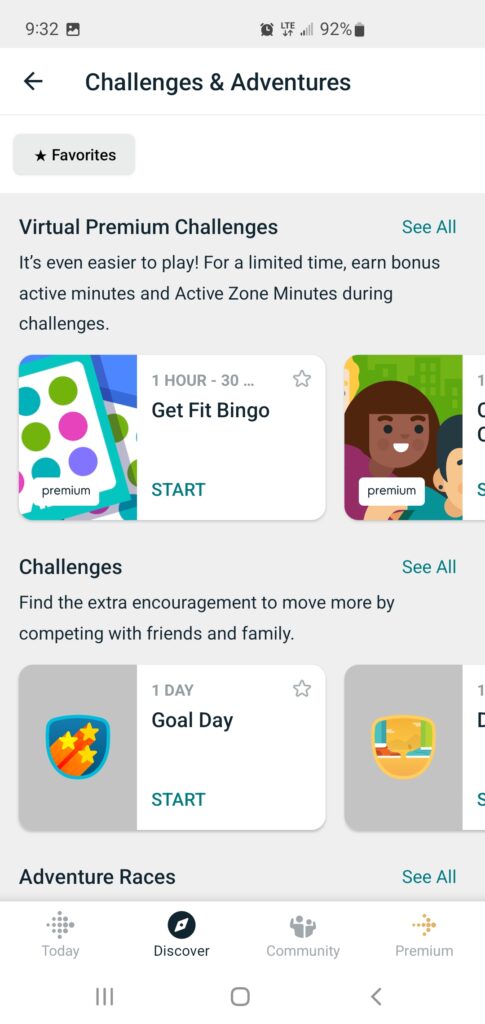 Step 3: Scroll over to Workweek Hustle (or Weekend Warrior for weekend challenges), and select it.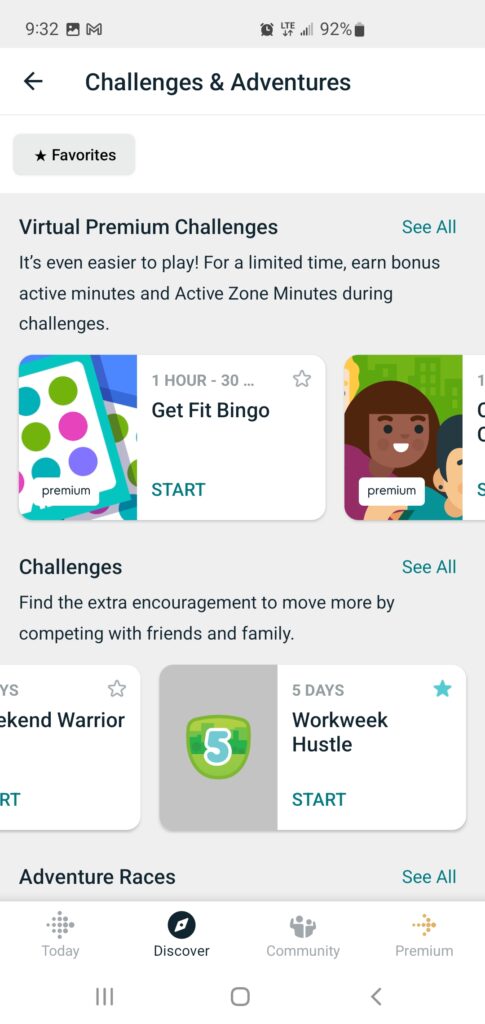 Step 4: Select your friends and click Start Challenge.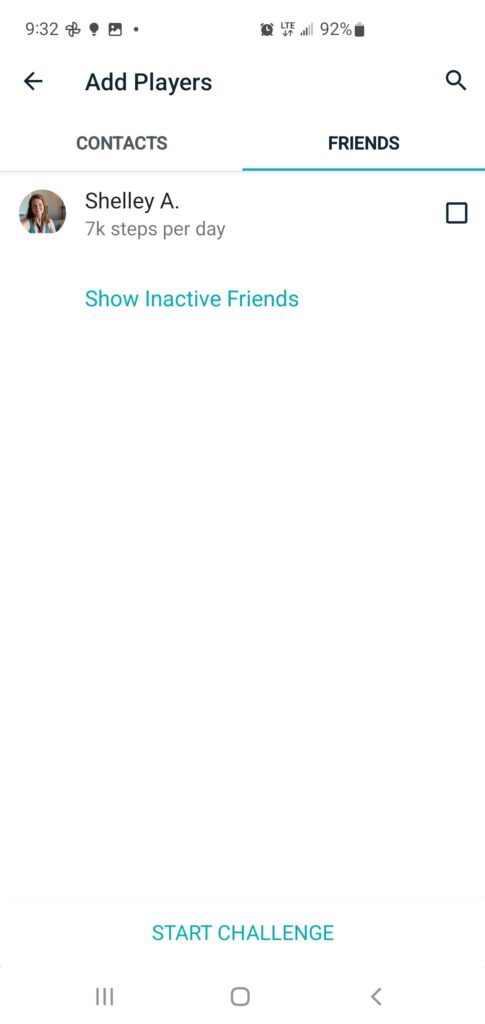 Challenges are a great way to keep your team motivated, and working to win the weekly Go! prize for the top performing team. Once your team members accept your challenge invitation, you're good to go!
If you have any questions, drop them in the comments below! Also, if you are looking for a team, you can connect with others in the comments too! We can't wait to embark on this new journey with all of our new friends!
P.s. Don't forget to rack up those Prize Points by commenting below! During Walktober, we've enabled a special multiplier for active members! You'll earn 7 Prize Points per comment if you're an active member!
As a reminder, please consult your primary care provider before starting any new program. We want everyone to be safe, and have an enjoyable experience!