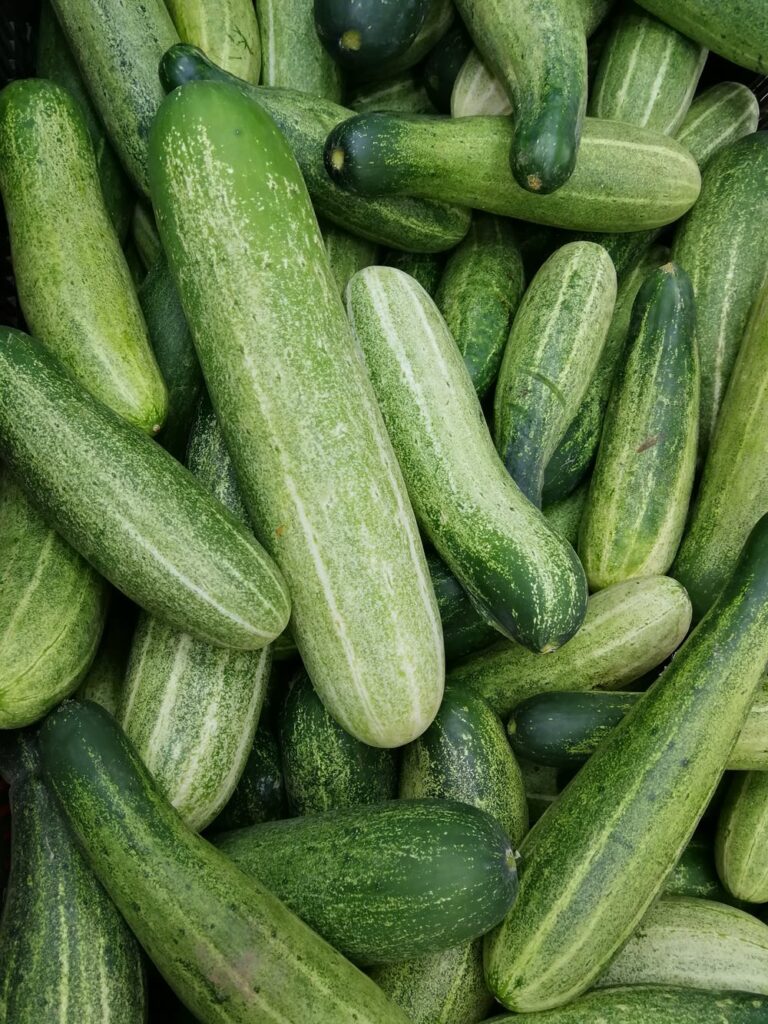 Contributor:Cheryl Deberry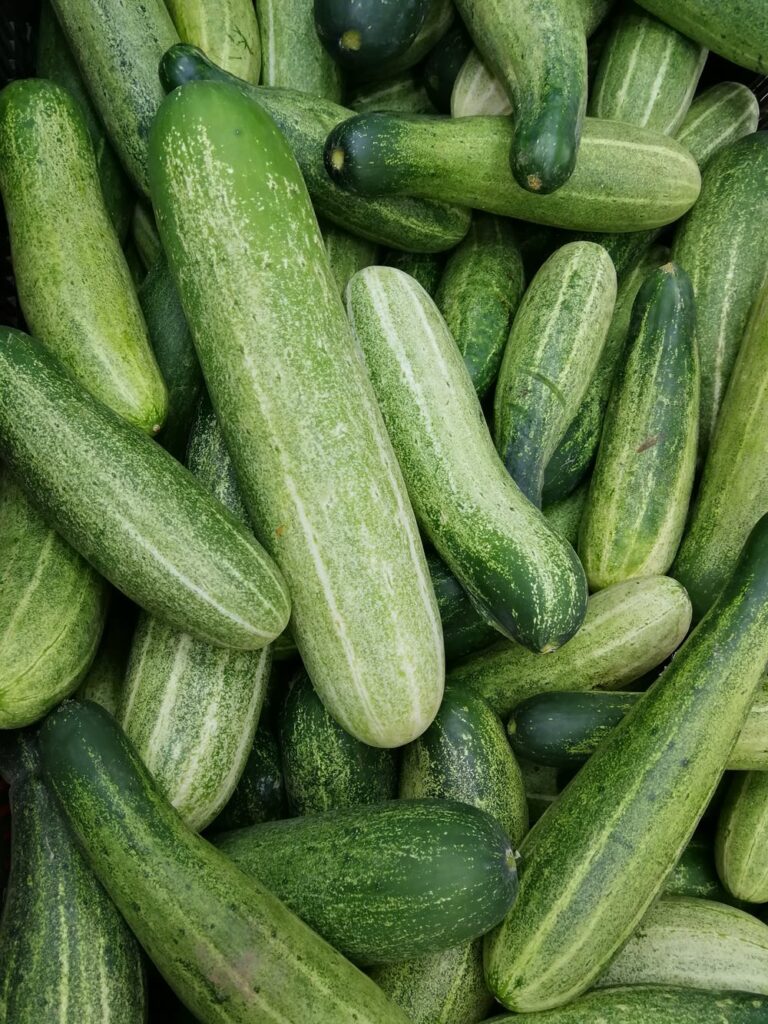 Cucumber Mint Salad
Description
Recipe by Cheryl DeBerry
Instructions
Wash the cucumbers and dry on a paper towel. Trim the ends and any blemishes. Slice lengthwise once, then slice into 1/4-inch pieces. Set aside.

Wash and trim the onion. Chop finely. Set aside.

In a medium bowl, combine vinegar, oil, and sugar substitute. Stir until sugar substitute dissolves.

Add mint, onions, and cucumbers and stir.

Add salt and pepper to taste.

Cover and refrigerate for 3 hours before serving.