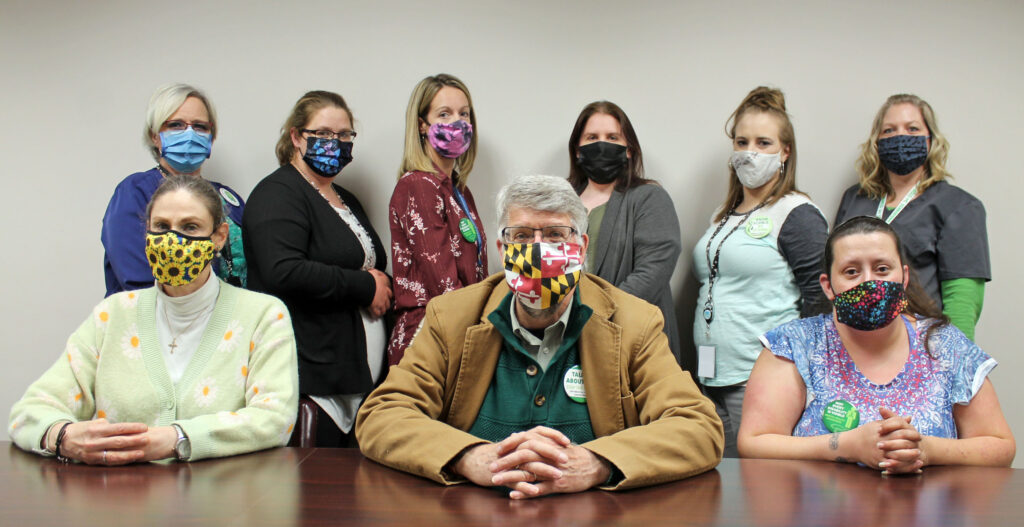 The Director of the Behavioral Health Clinic, Les McDaniel has a special message for us,
"Let the public know that these folks and many others are ready to "be there" for folks wanting therapy. The picture shows representation from all areas of our "helping profession," such as Certified Peer Helpers, Therapists, Nurses, Administration, and Financial help. The names, in order from left to right, are – Front Row – Susan Mills, Les McDaniel, and Amber Stalnaker; Back Row – Linda Welch, Jessica Howard, Beth Lambert, Amanda Bosley, April Mayne, and Deanna Artice."    
Remember awareness is great for prompting those with issues to seek help, but effectively meaningless if there's no help available.  You or someone you care about can call 301-334-7680 and connect with this fantastic team!                                                                                                                                          
Explore more! Here's a link to Garrett County's Provider Guide – https://mygarrettcounty.com/provider-guide/ to get you connected to other resources that are here to help!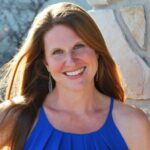 Latest posts by Shelley Argabrite
(see all)