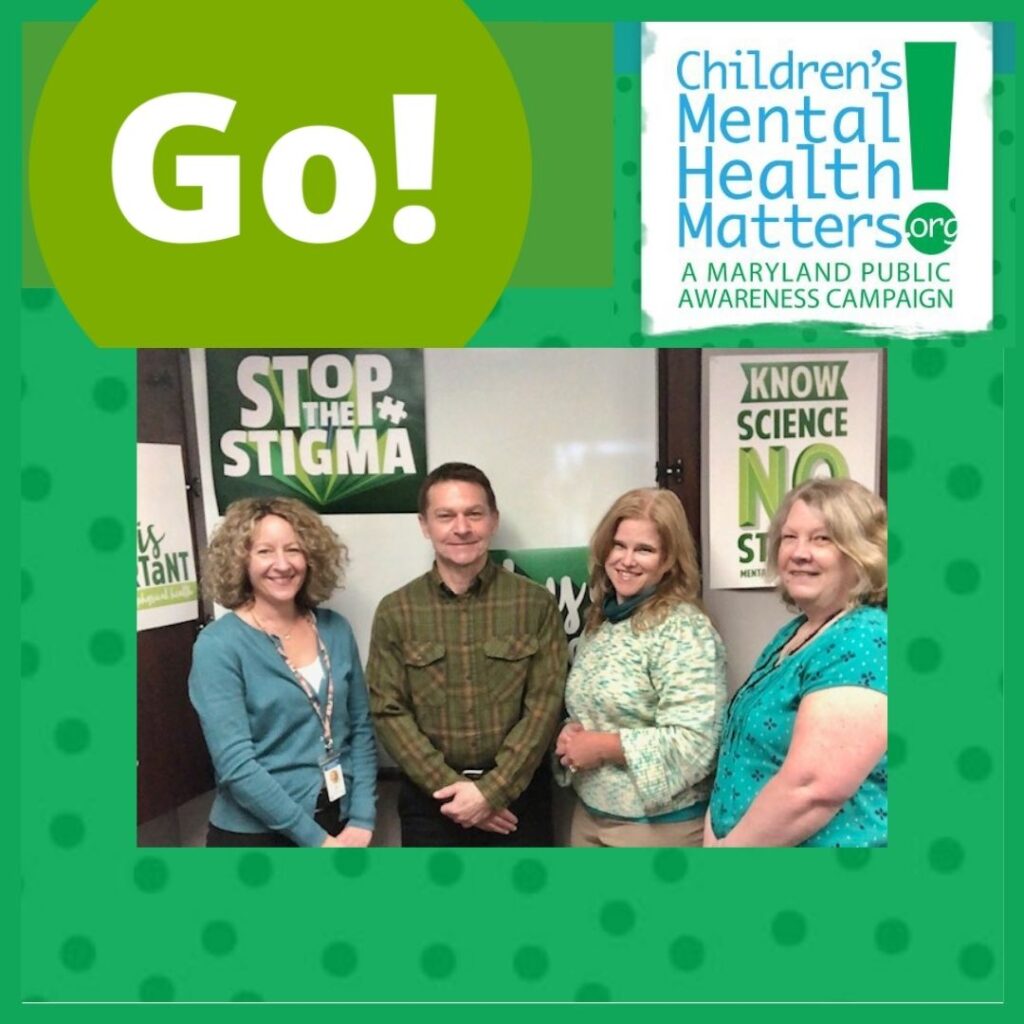 As the public mental health system management agency for Garrett County this team is very excited to be a part of the efforts to end stigma and celebrate Mental Health Awareness Month by wearing green on Monday! The Garrett County Behavioral Health Authority (GCBHA) is located in the Garrett County Health Department.
GCBHA staff is constantly researching opportunities that will provide additional funds to improve the mental health services for residents of Garrett County. The agency works to better integrate existing services and expand services that are currently available.
GCBHA also assists persons in receiving medication, transportation to services, housing, and employment. GCBHA is funded through grants from the Mental Hygiene Administration of the Maryland Department of Health and Mental Hygiene. To reach out please call 301-334-7440 or e-mail: [email protected].
Pictured from left to right are Juliet Sanders, Fred Polce, Jr, Jennifer Loughry, Gillian Shreve.
Explore more! Here's a link to Garrett County's Provider Guide – https://mygarrettcounty.com/provider-guide/ to get you connected to other resources that are here to help!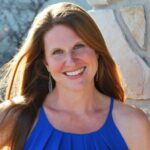 Latest posts by Shelley Argabrite
(see all)