"I love Garrett County maple syrup! The sap is starting to run! Woohoo!"

-Jasper
It's been a long, snow-filled winter, even though the sun is shining it doesn't mean you can fool us. We know it's not quite over, but today it feels a little more like spring! Take a moment to enjoy the sunshine and learn about a unique organization that helps us hold onto the things we hold dear. "Historic Preservation is an effort to save places that matter for the benefit of current and future generations. Today, preservation is also an important economic development tool and strategy that builds sustainable, livable communities. Preservation also serves as a proven catalyst for heritage tourism and small business development in rural and urban communities." according to the Preservation Maryland website. Learn more here https://www.preservationmaryland.org/about/about/.
If you've had the opportunity to experience the first signs of sap starting to run from the beloved maple trees in Western Maryland or taste the maple syrup that's made here, I'm certain you'll appreciate the art. So make some pancakes and enjoy some of the local heritage that is sure to please!
For the hands-on type here's a link to tap your own trees: https://tapmytrees.com/tap-tree/
I'm not going to tap any trees but I do love using local maple syrup in recipes. This is a great alternative to higher-calorie breakfasts. Mixing familiar favorites with healthier options is a good step to adopting a healthier lifestyle. Warrior Salad is one of my go-tos that the whole family enjoys. I always double the dressing and our local maple syrup is delicious in the mix! Check out Daphne Oz on Pinterest: https://www.pinterest.com/thechewrecipes/daphne-oz-recipes/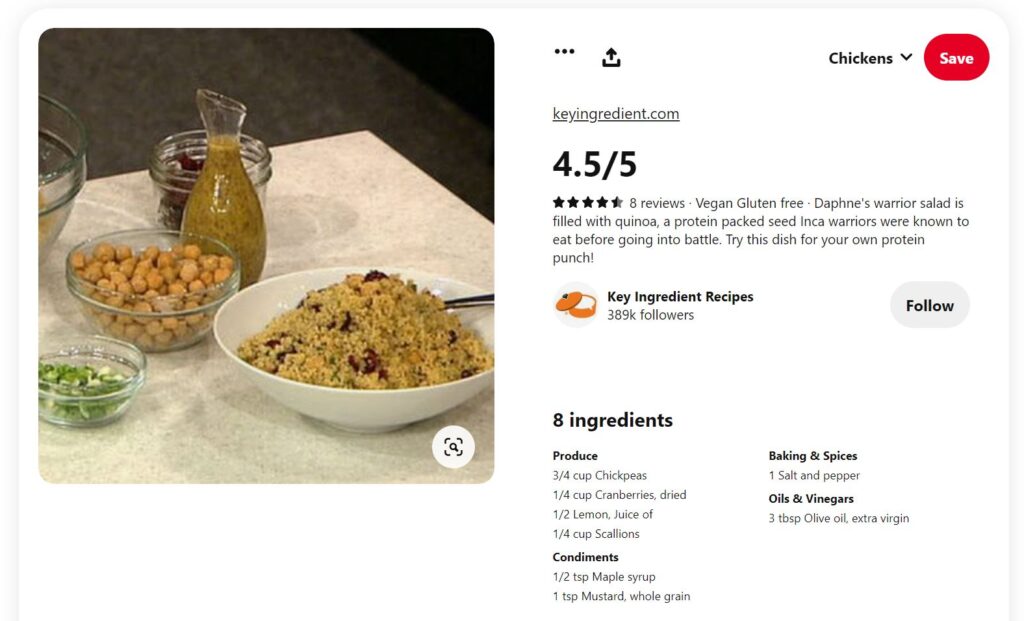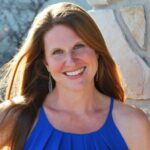 Latest posts by Shelley Argabrite
(see all)