In addition to being incredibly fun, stand up paddleboarding (SUP) has a wide range of impressive health benefits. It's an outdoor activity that can calm the mind, work the core, and improve balance. While the first time may test your balance a bit, getting accustomed to the feel while resting on your knees is a good way to begin. The lake at Herrington State Park is a wonderful place to try for the first time because you don't ever have to worry about any large wakes that may cause you to lose balance. Once you feel comfortable, standing and paddling is the most fun way I've found to work my core. Like any activity, you can go hard or take it easy. Paddle fast across the lake for an intense cardiovascular workout, or meander along with edges, watch fish and admire the flowering lilies. It's your choice, but consider this your personal invitation to enjoy this outdoor activity through GC In Motion while our summer weather graces us with warm temperatures and lots of sunshine.
For more information on paddleboarding, please see the Go! Garrett County events calendar at: https://gcinmotion.garrettcountyapps.com/community-calendar/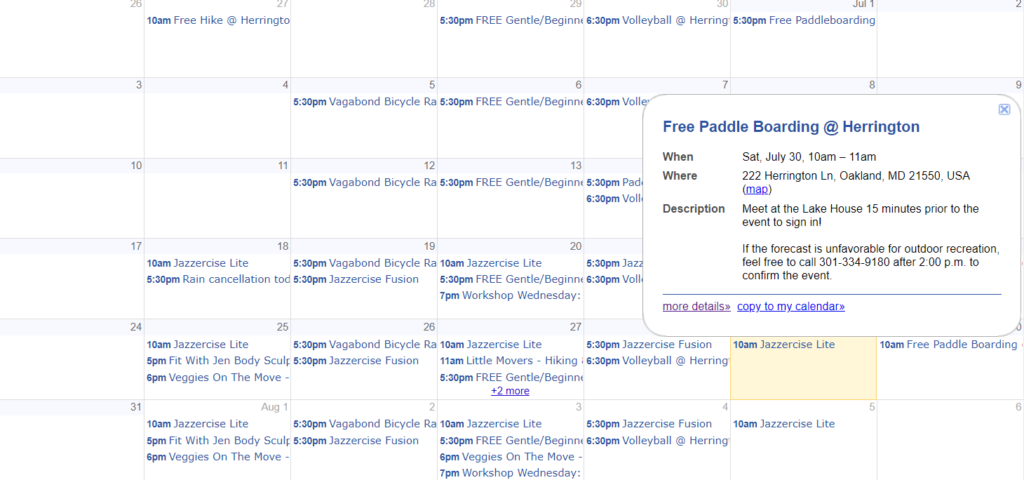 Please note, Garrett County's COVID-19 Community Level has increased in recent weeks. Please take appropriate precautions, and see GarrettHealth.org for recommendations from the CDC: https://garretthealth.org/
P.s. If you still need a Maryland State Park pass (Garrett County residents only), please see https://gcinmotion.garrettcountyapps.com/gc-in-motion-free-state-park-passes/ while supplies last!
About GC In Motion:
An application was submitted by Shelley Argabrite representing the Population Health, Innovation & Informatics Unit within the Garrett County Health Department for the competitive funding from CareFirst BlueCross BlueShield and was awarded $92,986 dollars. The funding is part of a larger goal for 34% of Marylanders to be at a healthy weight by 2024!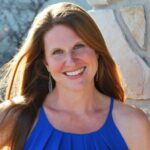 Latest posts by Shelley Argabrite
(see all)